News
Announcement!
2014-07-07 10:00:00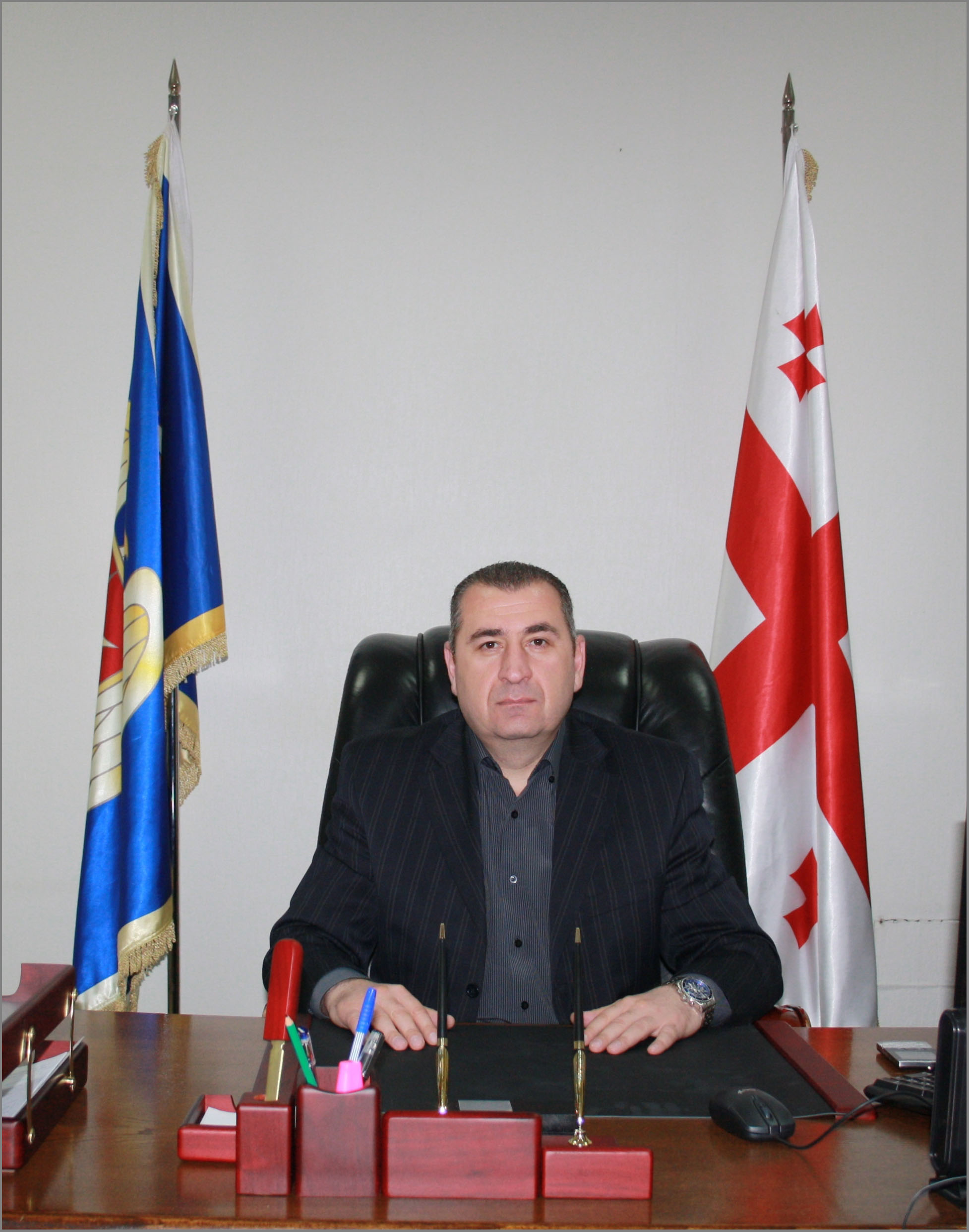 SSPS announces the tragic death of deputy head of SSPS, state protection Colonel of Georgia Giorgi Imerlishvili who died while fulfilling his duty.
Giorgi Imerlishvili was born in 1968 in Kvareli, Region of Kakheti.
1997-2007 – Mr. Giorgi Imerlishvili was working at the various positions at SSPS of Georgia.
2013-2014 – He was deputy head of Special Task and Emergency Measures Center and Department for the Protection of Strategic Sites.
SSPS of Georgia express sorrow regards and condolences to his family members and relatives.
Since today, everybody can leave their records in the condolence book at SSPS.