News
"Employee of SSPS of Georgia saved life of pedestrian citizen"
2014-08-21 11:38:00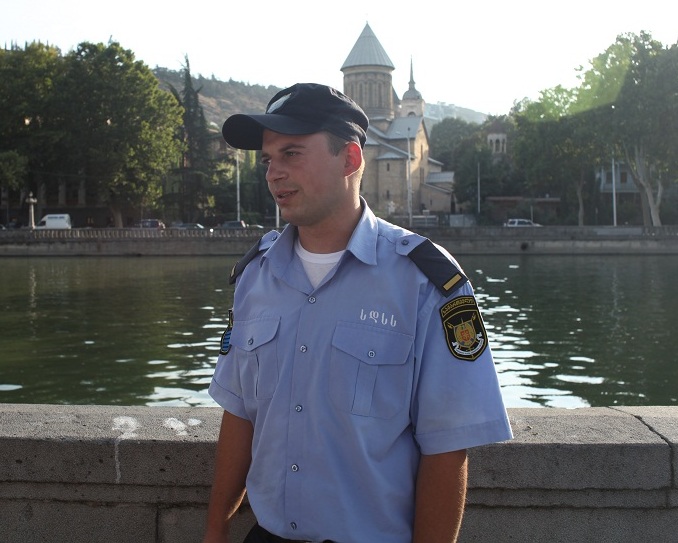 On 21st August employee of SSPS of Georgia – Malkhaz Sinjaradze saved life of an young woman, who tried to jump into the water at the bank of The River Mtkvari.
During his daily duty, Malkhaz Sinjaradze took the lead, jumped into the water and brought out the young woman from the river.
At the place of accident mobilized an ambulance car, rescue service and police officers.
The young woman hospitalized immediately and her health conditions is satisfactory now. (see video)