News
"Maccabi world cup 2014"
2014-10-21 11:32:00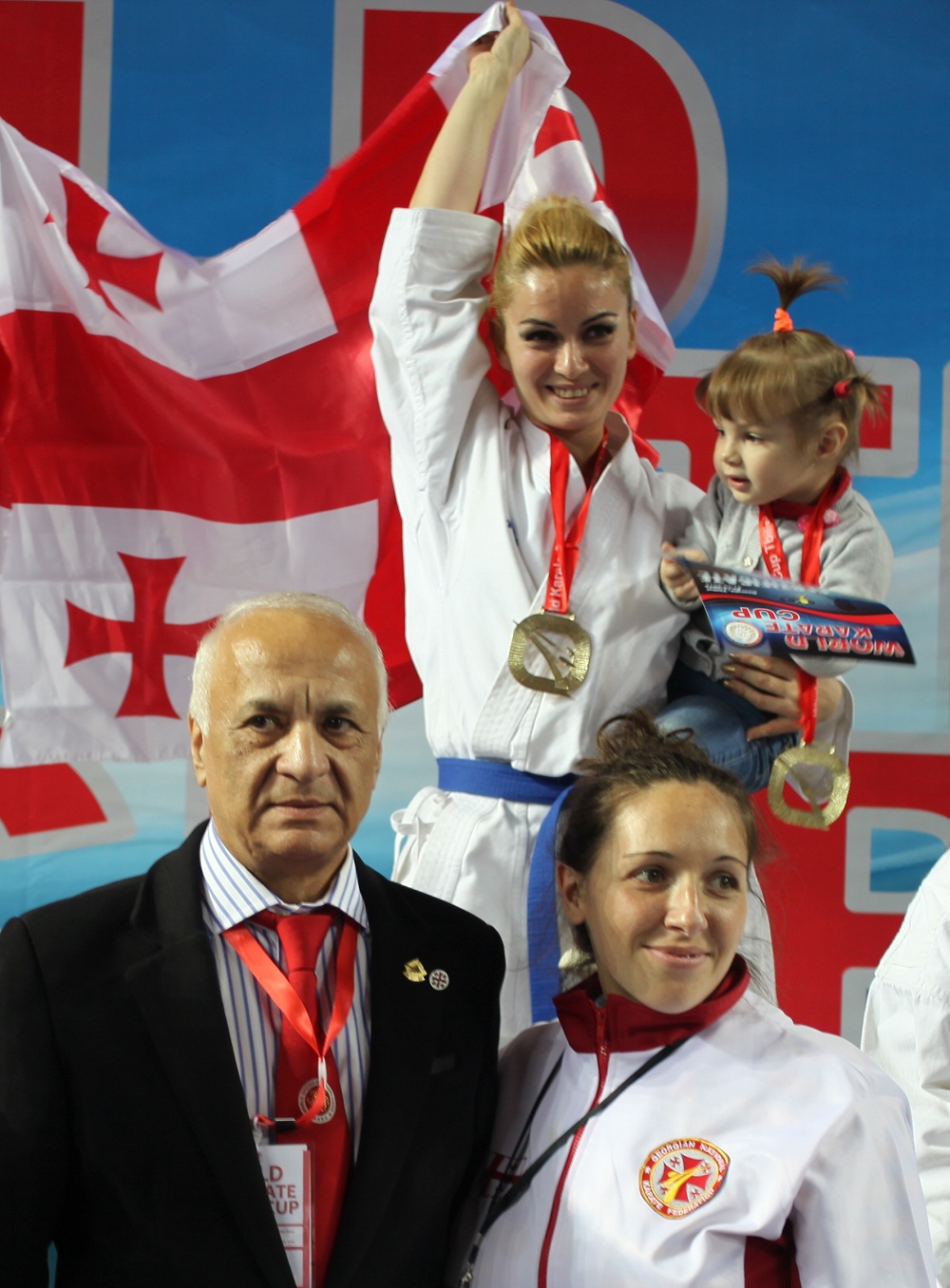 Tbilisi Sports Palace hosted the" Maccabi World Cup" for the first time in Georgia, on21st October. More than 55 countries were participating in the tournament, sportsmen from different age categories.
Our country was represented by the employee of Special State Protection Service of Georgia, Svetlana Pruidze. She won the first place in women's karate competition and got first place among the veteran's. The winners were awarded by the vice-president of Georgian Karate Federation Mr. Grigol Darchiashvili.
The competition was held to celebrate the friendship of the 26-century Georgian and Jewish people. The tournament was organized by the World Maccabi Union, World Karate Federation, Ministry of Sports and Youth Affairs Ministry and City Hall.